Australia Griffith University imperial museum experience
time: 2017-7-19 17:19:17 BROWSE:
SHARE:
The imperial Museum ushered in the Confucius School of Griffith University teachers and students of tourism australia.
In order to make friends from afar to experience the strong China culture, feel the charm of the imperial Museum Shengbo, carefully prepared a number of programs and activities.
At the beginning of imperial museum director Zhou Qingming speech, expressed a warm welcome and thank to the teachers and students from the other side of the ocean, I hope they can spend an unforgettable time in the imperial museum.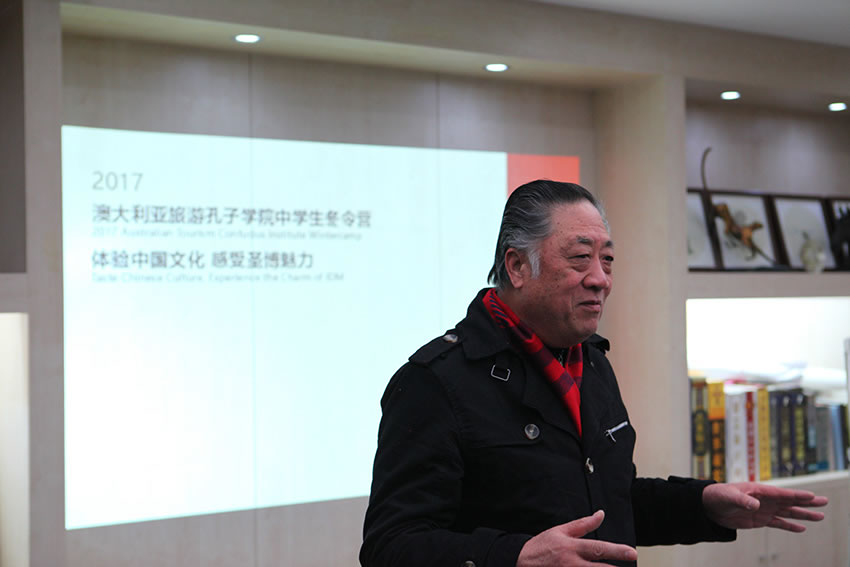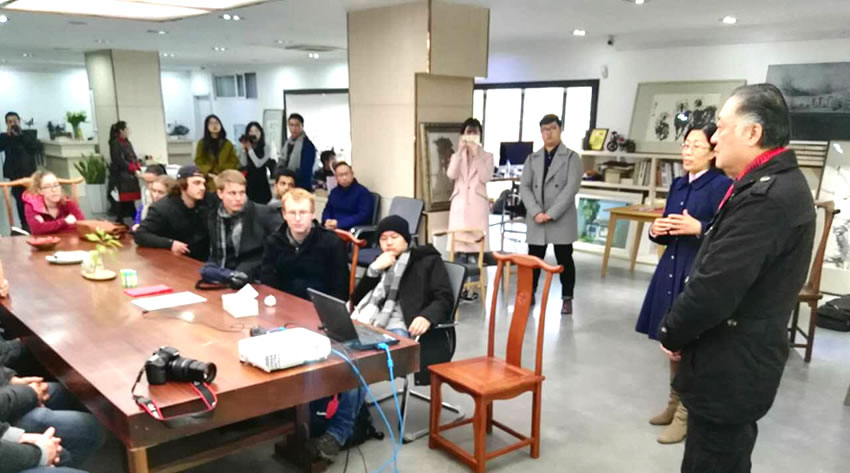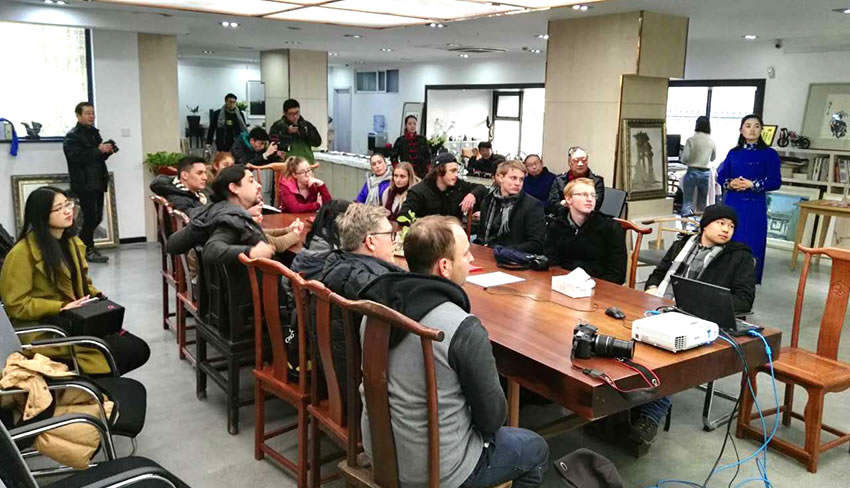 Since 2014 the imperial Museum, a Confucius College of Griffith University in Australia China tourism culture experiment base since has been ushered in a multi group of students came to my shop visit, the exchange of learning.
Melodious "Guqin" sound sounded, but also Yang, but also frustrated, deep, gentle and do not lose the passion, the sound of tactful, continuous, like a mountain spring from the valley winding, slowly flowing.
"Tea ceremony" performance
The fragrance of tea, enjoy the arts, calm, warm and happy sharing tea.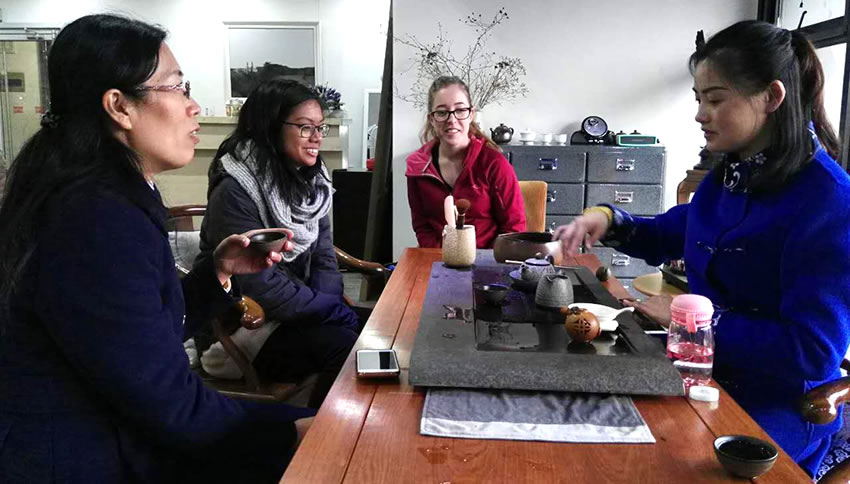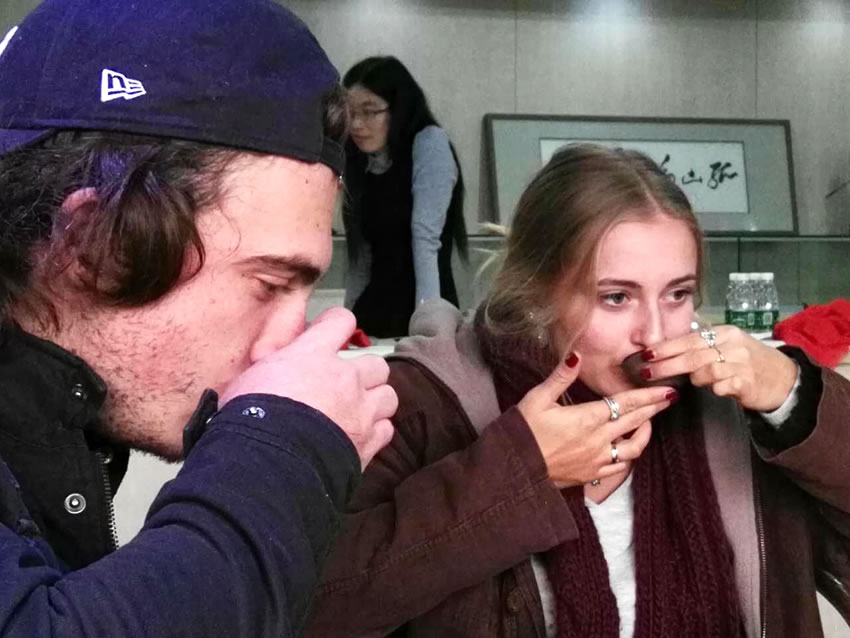 "Rubbing" and "tearing" experience
In the modern society of digital photography and photography technology, these ancient Chinese traditional techniques have long been forgotten, and they are full of mystery and novelty for these foreign friends.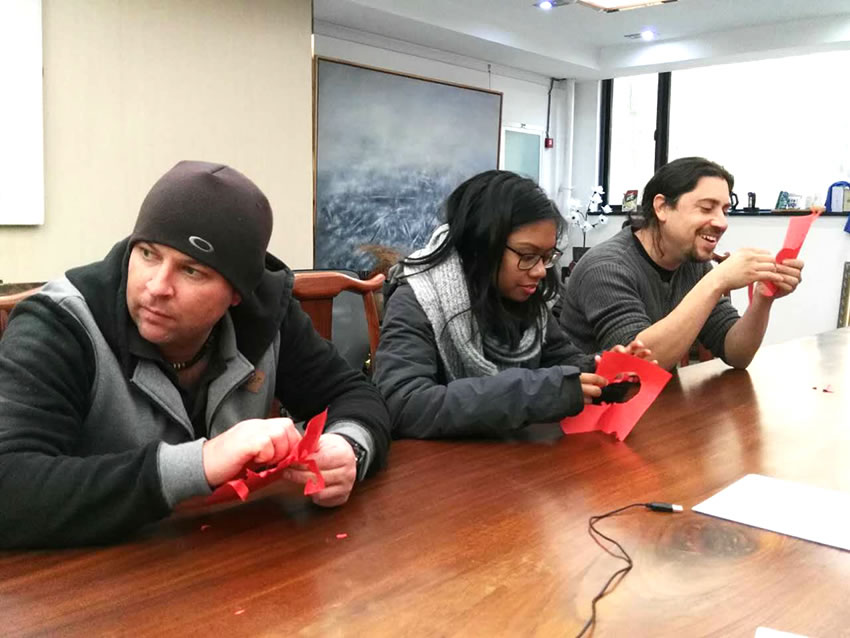 The Chinese and Western cultures collide and communicate on the spot, and the happy faces of the students are the biggest impetus for our communication activities.
In just a few hours of experience, many people have learned to be different. The end of the activity, the teachers and students Yiyouweijin, looking forward to the next can also have the opportunity to more fully experience the imperial Museum, Chinese rich traditional culture. At the same time, thanks to museums so that they can touch and feel so close and deepen their understanding of the ancient Chinese nation.