[notice] by Yancheng City Museum exhibition sector
time: 2014-5-3 10:33:26 BROWSE:
SHARE:
The element is the natural color, the circle is decided by the system work.
SA plays such as pine leaves, floating like empty crane.
Midsummer does not sell snow, the wind is endless all year round.
Lead Anthony hands, arms hidden income.
Non spot duster model at different content.
Who said the relatively thin, white beard weng.
——[Tang] Bai Juyi · Bai Yushan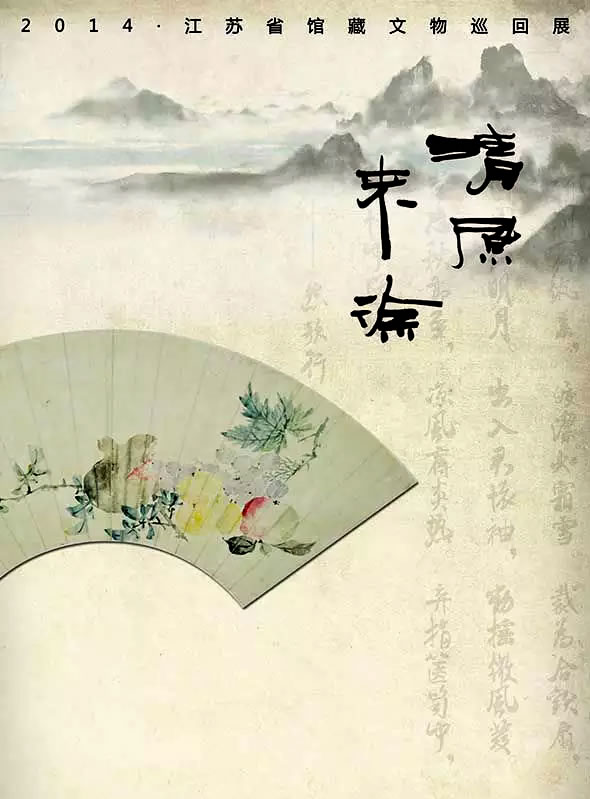 2014 Jiangsu provincial collection of cultural relics exhibition
Organizer: Jiangsu Provincial Cultural Relic Bureau
Organizer: Yancheng City Museum of Xuzhou imperial Museum
Venue: Imperial Museum a layer of Saint space
Time of exhibition: October 1, 2014 to October 25, 2014
The fan, as early as the guard of honor, wind, shelter supplies, in addition to its practicability, fan for painting and writing, make it become a kind of special form of traditional Chinese painting.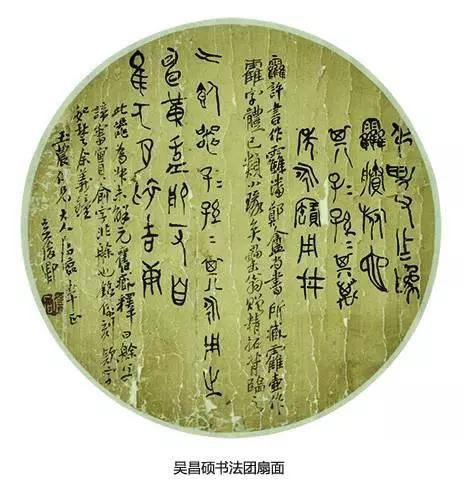 Fan painting art has a long history, unique charm. Fans with a self-contained painting attached to the earliest found in the Jin Dynasty Wang Xizhi six corners of Zhu Shan anecdotes. With the development of Chinese painting and calligraphy art, calligraphy and painting art of Song Dynasty fan perspires, literati in fan painting, the art form of active sector borrowing, as the work adds a stretching force and vitality. Especially in the Ming and Qing two generations of painting and calligraphy art derived many styles and genres, fan painting is showing a colorful landscape. Artists with fan or poem or painting on country or sector is no longer limited to insects and birds, the authors show the technique difficulty, is the carrier of the author to express feelings, this ambition, to become a unique art form, has become an indispensable part of Chinese art history.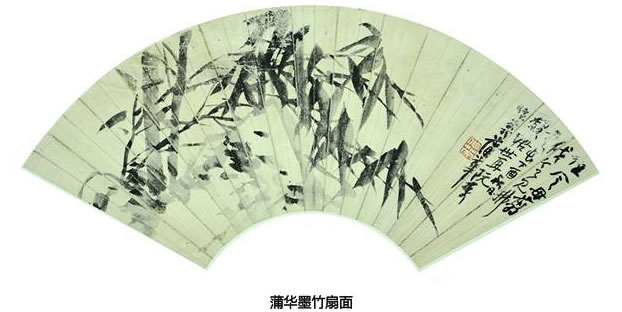 This exhibition is the first time in Jiangsu province by the participation of private museum of historical relics exhibition, nearly seventy fans on display are from the Yancheng City Museum, all the works in the Qing Dynasty, fan shape changeable, rich in content, originality, art appreciation value very exquisite beyond compare.