The return of the king, to the imperial decree Museum
time: 2014-7-10 10:21:03 BROWSE:
SHARE: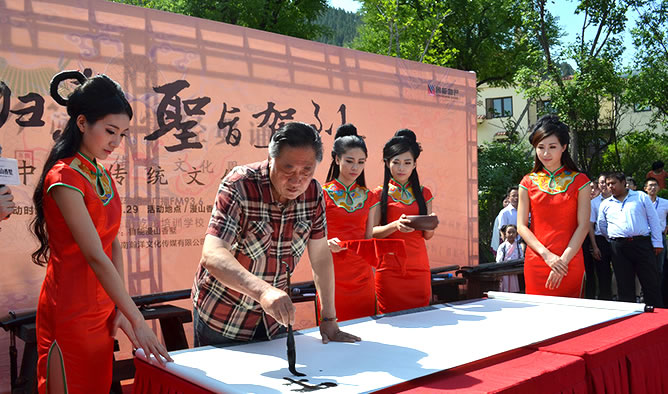 Sponsored by Shandong Luneng Group Chinese traditional culture week, Xuzhou imperial Museum invited to participate in the exhibition, an authentic first appeared in Ji'nan, let the public have the opportunity to see the style.
The two Emperor Dragon side royal decree for hereditary Wang, Kangxi, the Empress Dowager Ci Xi Pro Pro by imperial decree by word, refers to Syria, such as token granted by the emperor full scene, zero distance ornamental.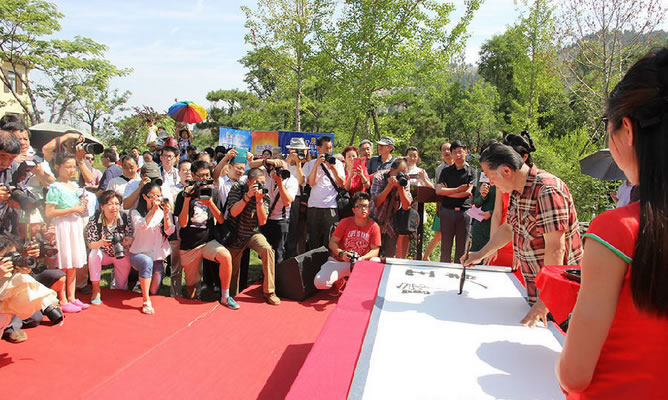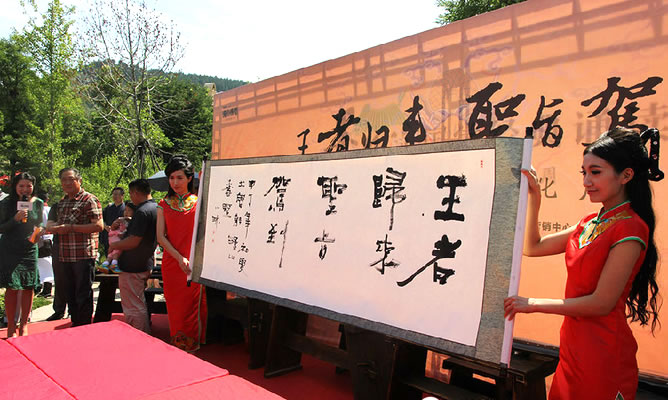 The opening ceremony, Xuzhou imperial museum curator Mr. Zhou Qingming as "the scene Chinese inscription of traditional culture week".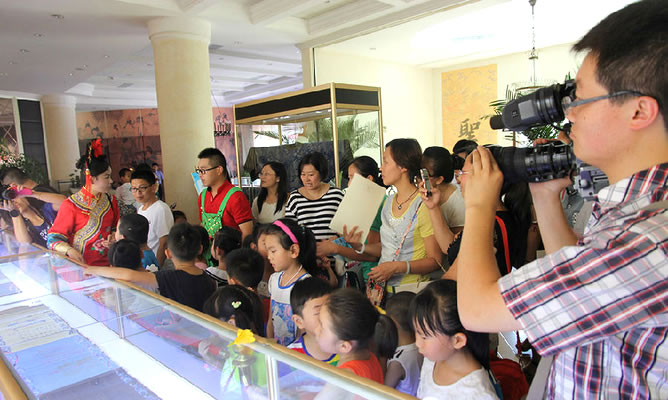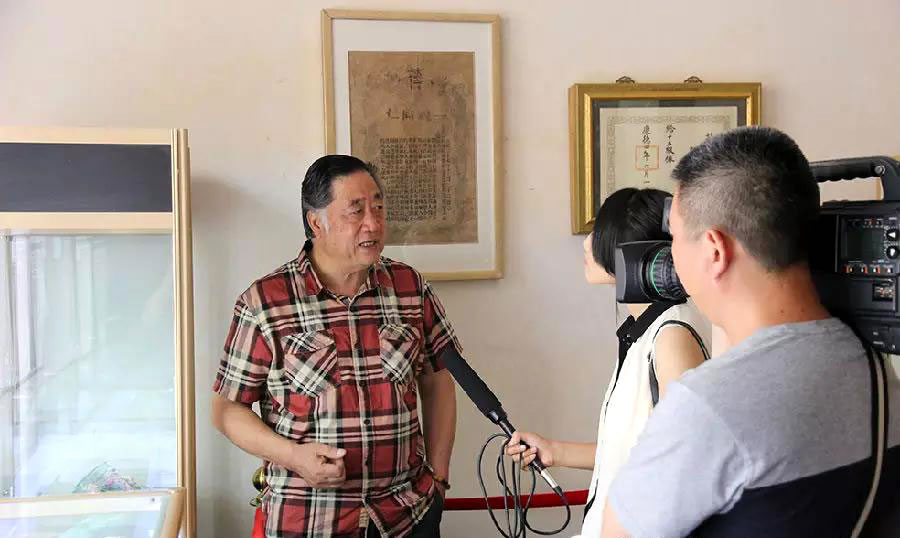 Colorful display of Chinese traditional culture has attracted thousands of people from all over the city.